SuperWriter Games
Hi, everyone and welcome to my website! You can find all of the visual novels I'm working on here, plus get access to exclusive posts and content you won't find anywhere else!
What you came here for – The Games!
Here is where you can find details for all of my games. If you want to download a demo, click on Downloads at the top of page. If you want to support me, click on the Support Me link at the top of the page. If you have any questions, see the Contact page for details on how to contact me.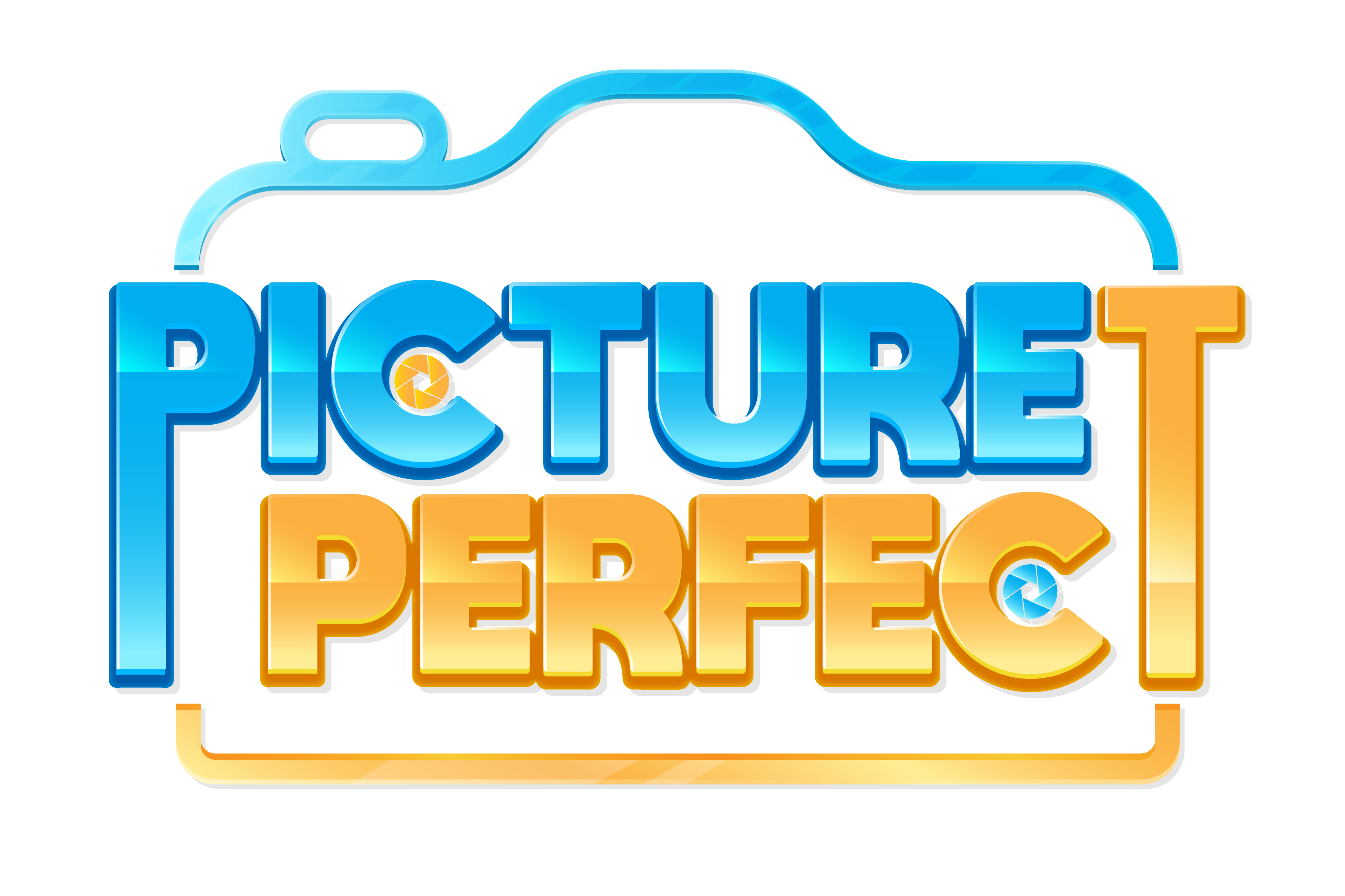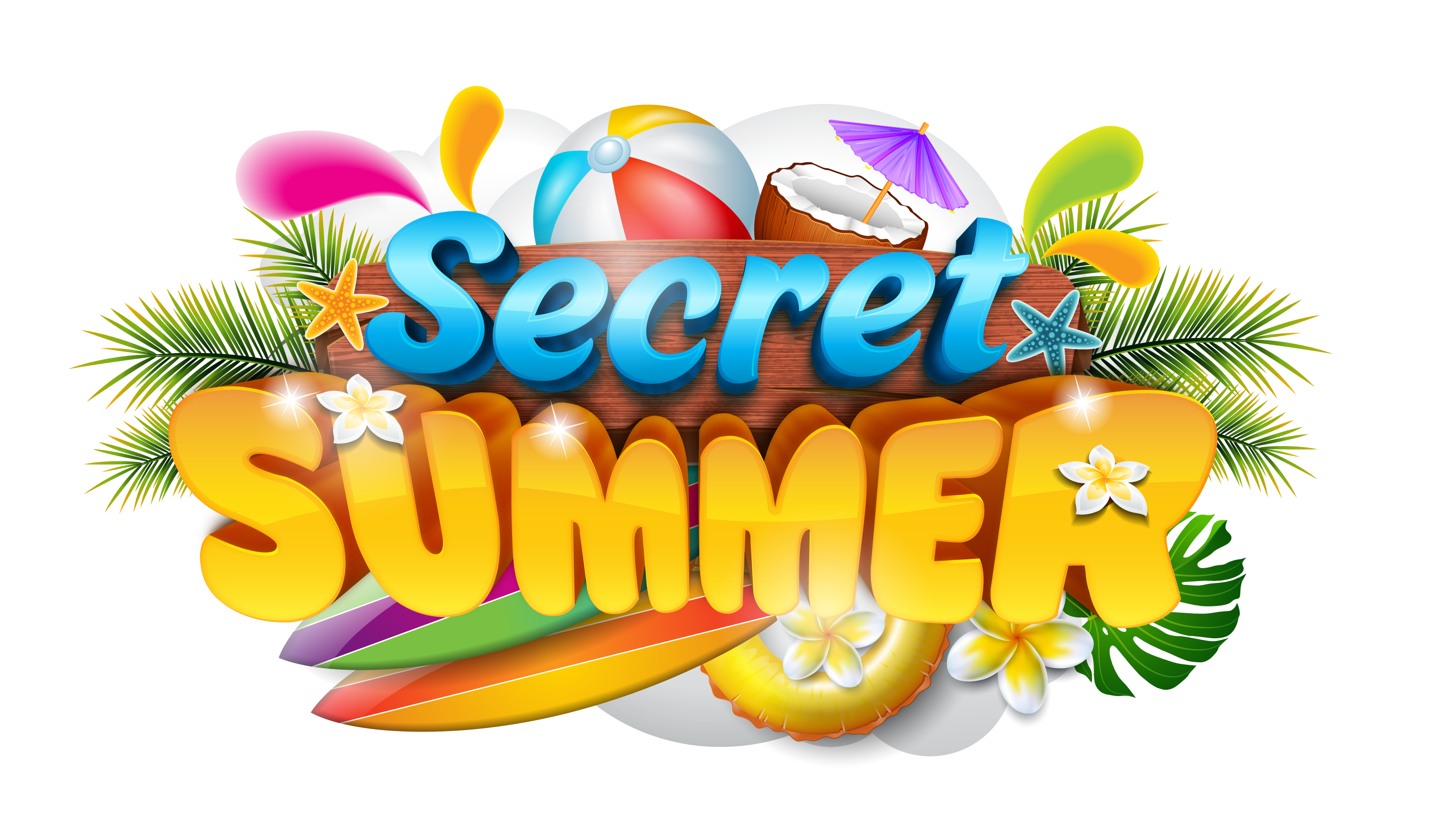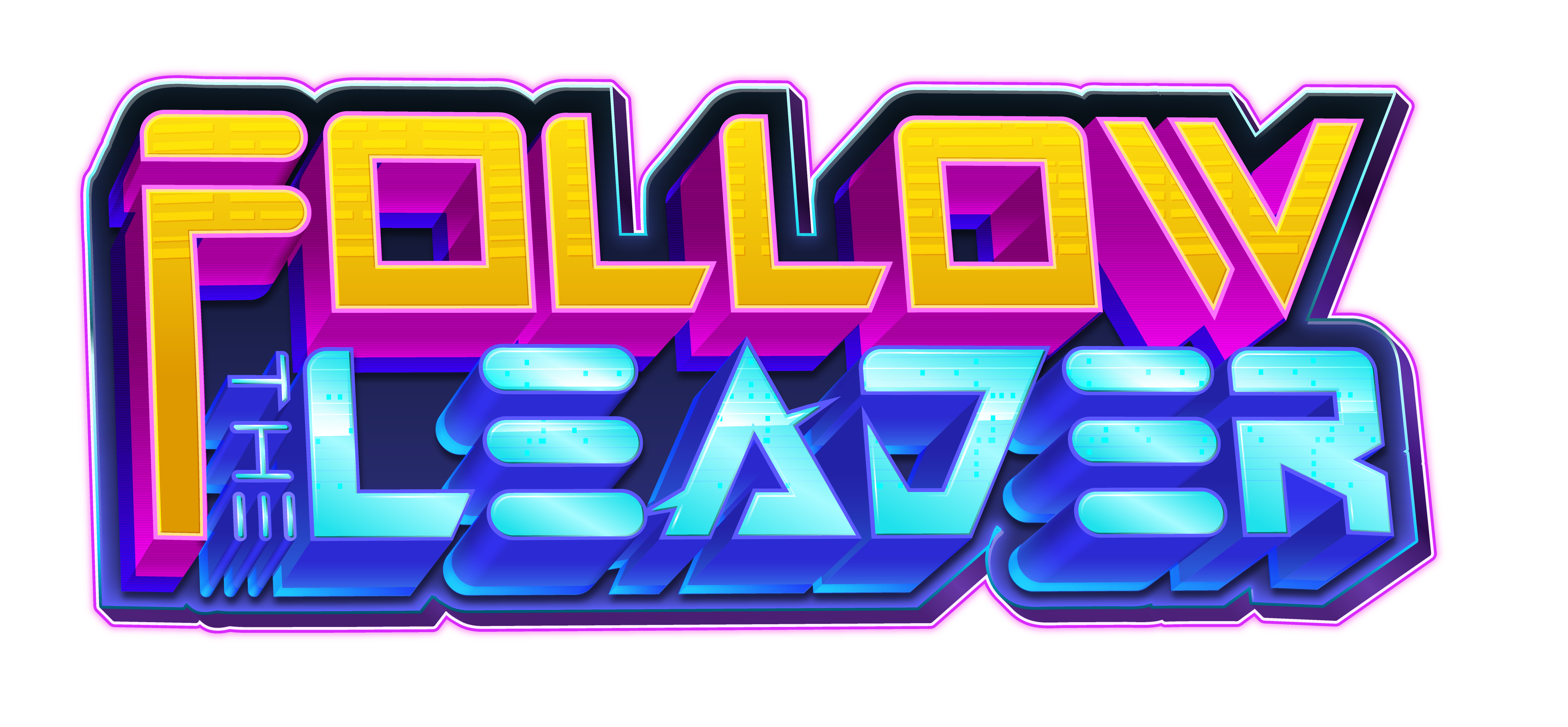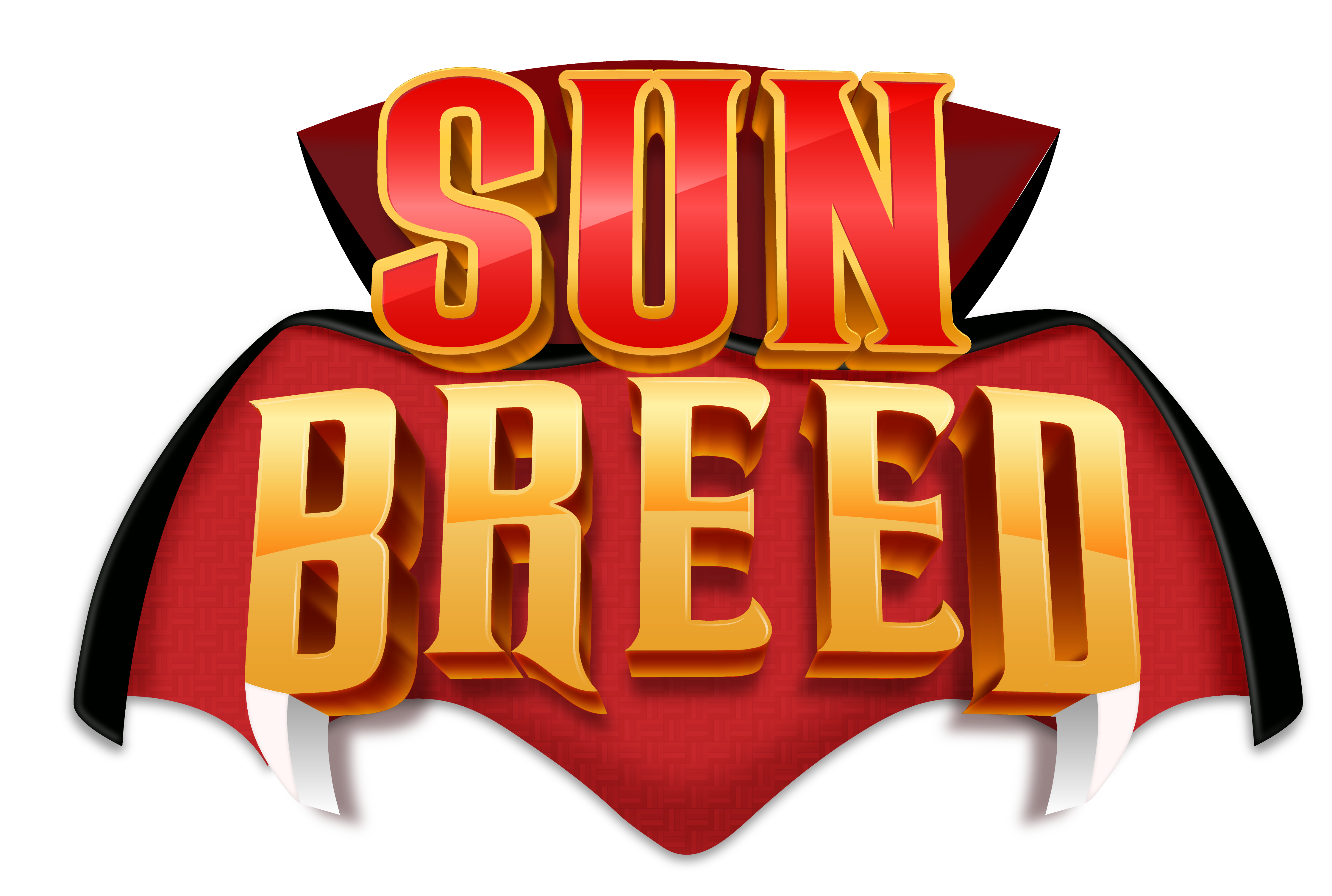 What is Picture Perfect About?
You, a photographer lives with three young women. Ever since the girls' mother abandoned them several years ago, you as the middle-aged man of the house has had a tough time managing everything, to say the least. And it's only getting tougher with you now in danger of losing your house, though you keep it a secret from the trio of girls.
What is Secret Summer About?
You were taken and separated from four women you were close with to be trained as the successor to John's lucrative business. After hearing Norah crying during one of your phone calls, you decide to find any way back to her and her daughters. That's when an idea pops into your head that just might make the reunion possible.
What is Follow the Leader About?
You live in a world where men called barons have all of the authority and power. Your mother was part of a baron's harem and you were raised as a servant in his home when she was sold to him, and you came along.
Your story doesn't end there though…
What is Sun Breed About?
Life has been tough for you as a half vampire. First, your human female caretaker and vampire male caretaker are killed when you're still fairly young. But it brings you closer to the human sisters Valentine and Camilla, with whom you share the same female caretaker.
What is Reconnecting About?
Kelly's mother gave her up for adoption 24 years ago, despite your protests, and you have regretted the decision all this time. So you decide to reach out now as a 40-year-old man after hesitating for so many years. You actually hit it off better than you imagine, and enter a romantic relationship.